Managed IT solutions help companies reduce the risks of disruptions due to a natural disaster or hacked system.
B2B companies face daily cyber threats and ongoing risks from natural disasters that can undermine operations, erode confidence and disrupt businesses for months if not years afterward. The aftermath of such damage can affect relationships with customers, consumers, partners, investors, and employees.
Fortunately, managed IT solutions can help reduce or eliminate this risk. As seen in the recent article, 17 Reasons Smart CIOs Leverage Managed IT Services, companies can gain reliable service, redundant and secure data storage, and diligent and careful monitoring of physical locations and digital information.
Here is a closer look at seven ways managed IT services help mitigate enterprise risks.
1. Location, Location, Location
Managed IT providers store their servers in locations that are generally at a lower risk of natural disasters. In addition, the data within these locations is redundantly backed up to multiple locations frequently. That means your data is no longer reliant on single-source storage with inconsistent backups.
2. Cost Reduction
Consider the costs of on-site systems. There is the cost of physical space, server room air conditioning, electricity and bandwidth costs, infrastructure, and personnel costs to maintain and manage systems. With managed IT, these costs are either absorbed by the provider or eliminated altogether. Your capital and operational budgets are reduced dramatically.
3. Backup Management and Storage
Older data centers require tape backups that themselves need to be stored, maintained, tracked, and safely discarded when appropriate. The costs of maintaining the backups compound those incurred by the systems themselves. With cloud-based managed IT services, these burdens disappear.
4. Faster Recovery
When a disaster hits, you will not need to worry about the critical paths issues of on-site systems. With managed IT recovery systems, you can be confident that server recovery happens fast, meaning that firewall rules, LAN configurations, and IP address mapping happens quickly. Your business will be down briefly, if at all, with little disruption to users, whether they are customers or employees. Consider the minutes it could take to get your company back in operation versus the hours or days it would take to find backup tapes and get them into production.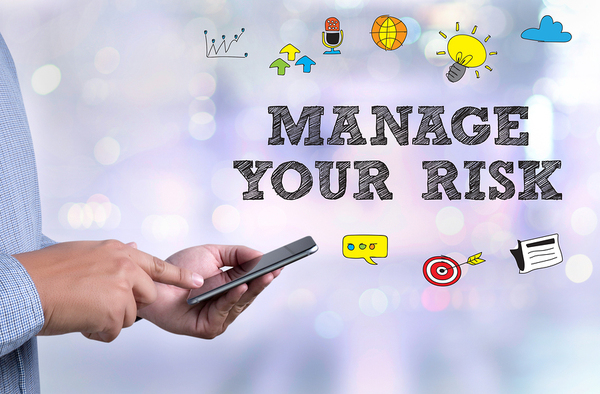 5. No Ransom
Many hackers today are using tools that deny access to systems and data unless ransoms are paid, usually in virtual currencies. Imagine not needing to worry about the threats of sites and systems being held hostage. Managed IT solutions allow you to put systems back online and bypass the idle threats of bad actors.
6. Productivity and Profitability
When a disaster strikes, employees can be affected both in their personal and professional lives. Personal issues can be exacerbated by uncertainty about their employers and work. With sound business recovery plans involving managed services, employees can gain normalcy and peace of mind that allow them to maintain confidence in and loyalty to their employers. The ability for systems to function properly allows those employees to continue generating revenue for the company despite the disruptions around them.
7. Reputation and Brand Preservation
While customers and consumers may seem empathetic to people caught in a natural disaster, that humanizing does not usually extend to companies. By keeping your systems operational and connected to customers, companies can reduce the risk of damage to brands and reputations during a disaster. In fact, when messaged properly, companies can use such instances to boost reputations and gain market share.
Denovo works closely with companies to ensure business disaster recovery and continuity in the face of natural disasters or cyber attacks. With our utilization of multiple data centers and cloud providers, having 100% uptime, we can ensure your business systems continue to run in any situation. To learn more about Denovo's cloud-based solutions and how they can benefit your organization, contact us.